Red Nose Day 2021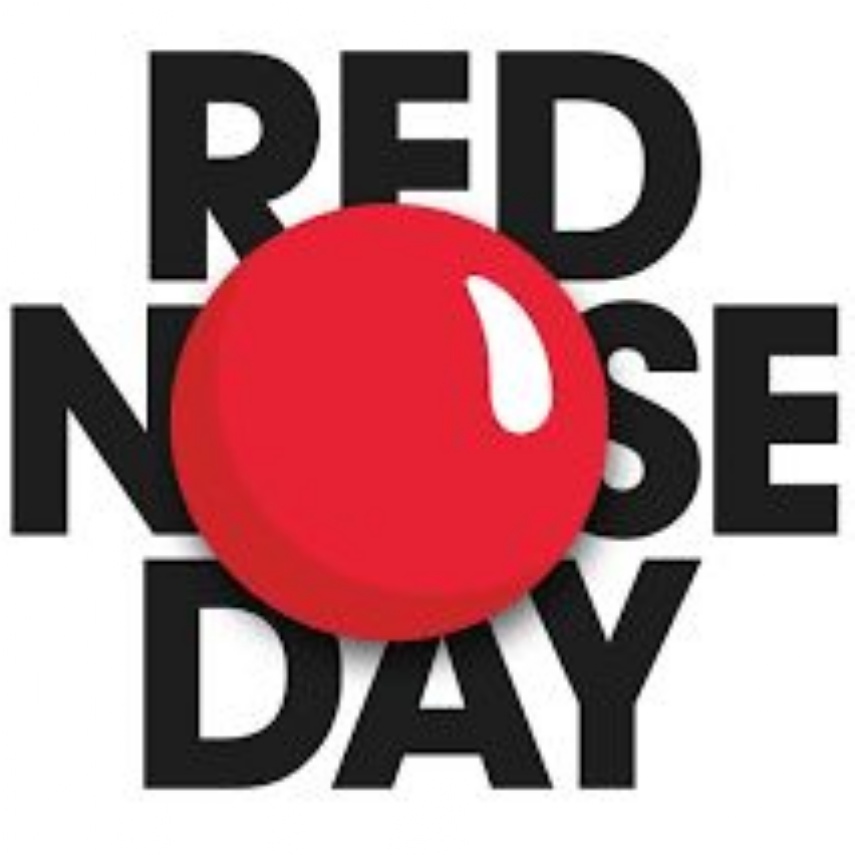 Pl
Dear Parents and Carers,
This year we are inviting the whole school to wear CRAZY TOPS or CRAZY SOCKS to school on Friday 19th March for a minimum donation of £1.00 towards this amazing cause.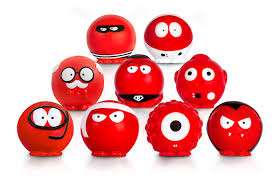 This year's theme is 'share a smile' so the children will be doing one funny/crazy activity during the day!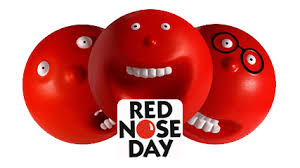 We would like to invite each child to bring in their favourite joke – they can write or type it out on A4 and maybe illustrate it - we will then put them all together to make a fabulous school joke book!