Classes
Hedgehogs - Nursery and reception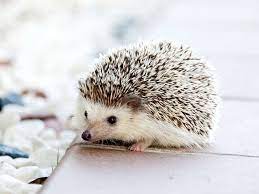 The Hedgehogs class is made up of children from nursery and reception.
The class teacher is Mrs Cross.
The nursery and reception children in Hedgehogs learn partly through whole group discussion, affectionately known to our children as 'carpet time' and small group practical activities. We follow the Early Years Curriculum which is very active and play based and believe strongly in following the children's interests and outdoor learning. Children learn in small groups working with adults and also through child-initiated activities inside and outside. Alongside these activities, children also get involved with 'Woodland walks', Outdoor learning and Forest school throughout the year. 'Dough gym' (to encourage fine motor development) 'music and movement', 'Show and Tell' and PE sessions.
FOXES- Year 1 and 2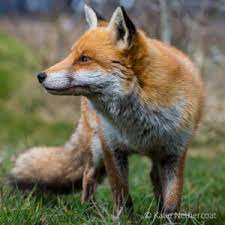 Foxes class contains a mix of Years 1 and 2 children. The class teacher is Mrs Richardson.
Year 1 and 2 follow the Key Stage 1 curriculum and have plenty of opportunity for active learning through child initiated investigation and exploring.
They all follow a systematic phonics programme.
In the afternoon all the children cover the foundation subjects.
Eagles - Years 3, 4, 5 and 6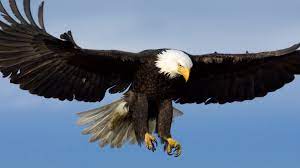 Eagles class is for the upper end of the school and currently contains a mix of children from Years 3, 4, 5 & 6. The class teachers are Mr Hardy, Mrs Sturmey, Mrs Dod and Mr Barlow from Henley Primary School
Children in this class have opportunities during the school year to be involved in activities with children from other local schools, compete in sporting tournaments, attend activities run by the high school and attend educational visits linked to a range of aspects of the school curriculum.
The children in year 6 participate in adventure days before they move to high school.